Neil Schluger, M.D.
Founder, Program Director, & Steering Committee Member
Senior Advisor for Science, Vital Strategies
Chief of the Division of Pulmonary, Allergy, and Critical Care Medicine
Professor of Medicine, Epidemiology, and Environmental Health Sciences
Columbia University Medical Center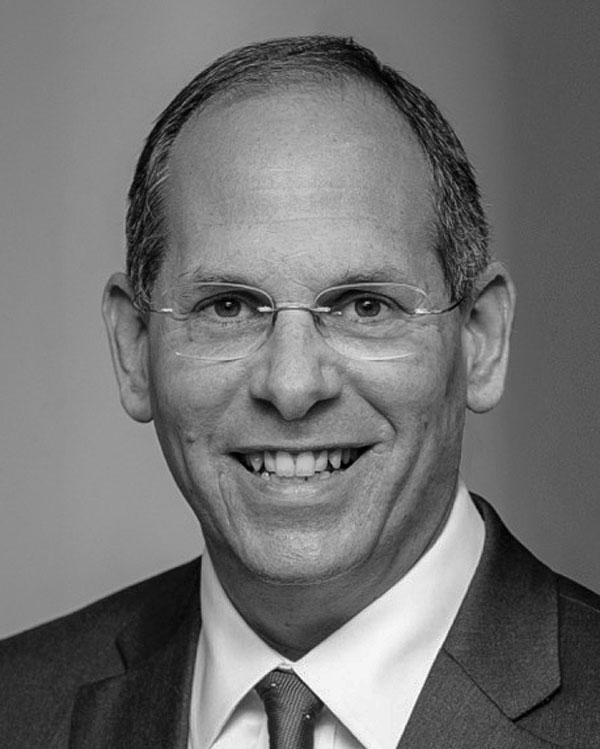 Dr. Schluger's academic and public health careers have focused on global aspects of lung disease. In his work at Vital Strategies and the World Lung Foundation, his publications (Acute Respiratory Infection Atlas, The Tobacco Atlas, and Lung Disease in a Global Context) highlighted the consequences of the global epidemic of tobacco use and other leading causes of mortality.

He has been an active clinical investigator in tuberculosis for over 20 years, and has served as principal investigator in the U.S. Centers for Disease Control and Prevention's (CDC) Tuberculosis Trials Consortium (TBTC) since its inception. From 2000-2016, he led the TBTC in his position as Chairman of the Steering Committee.

Dr. Schluger is the author of over 150 articles, chapters, and books. His work has been published in The New England Journal of Medicine, The Journal of the American Medical Association (JAMA), The Lancet, and the American Journal of Respiratory and Critical Care Medicine, among other leading journals.