E. Jane Carter, M.D.
Steering Committee Member
Associate Professor of Medicine
Alpert Medical School of Brown University
Director of the Brown Kenya Medical Exchange Program
President of International Union Against Tuberculosis and Lung Diseas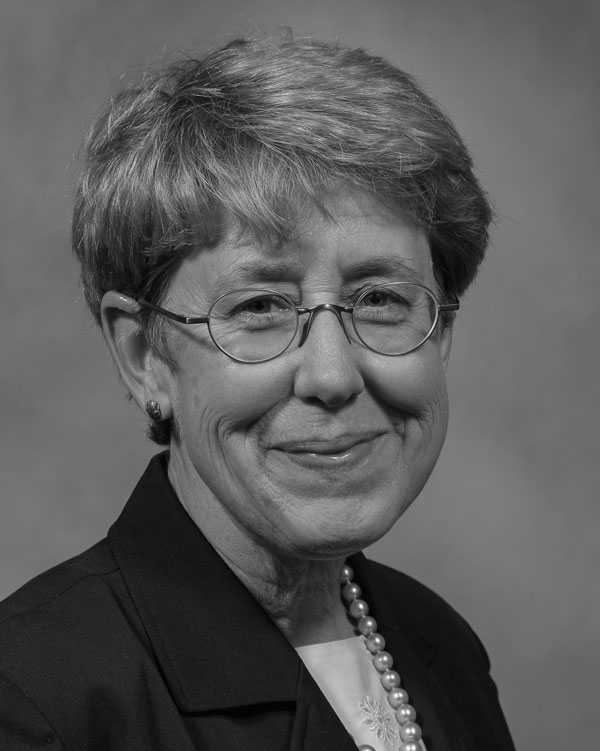 Dr. Carter is a pulmonary physician at the Miriam Hospital and Associate Professor of Medicine (Teaching Scholar) at the Warren Alpert School of Medicine at Brown University. Dr. Carter has focused her work on tuberculosis and international medical education. As the President of the International Union Against TB and Lung Disease, she is dedicated to the mission of the development of "Health Solutions for the Poor". She is also the Director of the Brown University – Moi University Kenya Medical Exchange Program (AMPATH Consortium). In recognition of her global health work, she was awarded the World Lung Health Award from the American Thoracic Society in 2013.