Charles Sherman, M.D.
Director of Field Operations & Steering Committee Member
Clinical Associate Professor
Alpert Medical School of Brown University
Head of Global Pulmonary and Critical Care Medicine for the Global Health Initiative at Brown University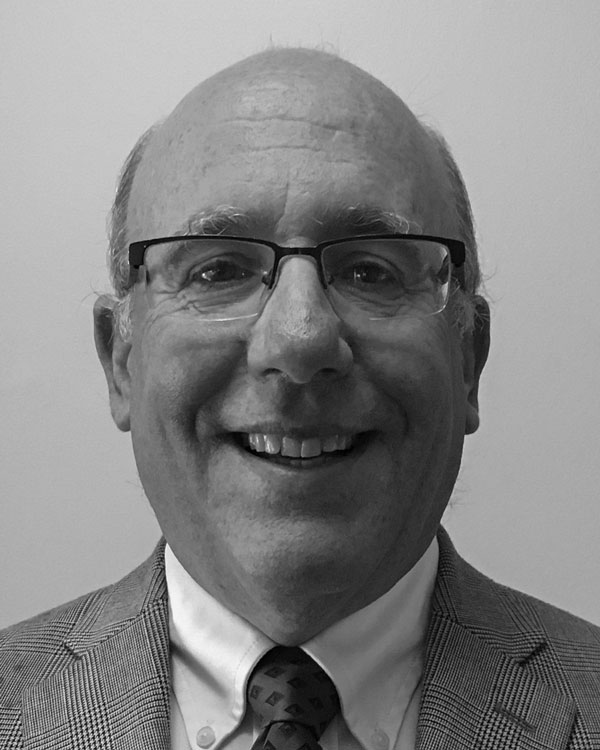 Dr. Sherman is a clinical professor of medicine at Brown University Alpert Medical School who has been recognized as a superb clinician and teacher by his peers. In addition to his academic responsibilities, he has been part of Coastal Medical, which is the largest pulmonary private practice group in Rhode Island.

Dr. Sherman has been working in global health in the last 20 years. He has worked on pulmonary, critical care, and infectious disease (tuberculosis and AIDS) projects in Central America, Africa, and Eurasia. He currently holds leadership positions in several pulmonary and critical care training programs in East Africa (Kenya, Ethiopia, and Rwanda). In addition to his educational responsibilities, he is also actively involved in joint efforts to assess and improve respiratory health in those countries.