FUND ALLOCATON
Funding from Vital Strategies and online donations will cover the following:
TEAM EATI
Salary of the EATI Director of Field Operations
$2,000 covers travel for each EATI visiting faculty, Steering Committee Member, and administrator
$42 per day lodging in Addis Ababa
$40 per day stipend
Medical equipment procurement
TEAM ETHIOPIA
$2,500 covers travel and lodging for each trainee to present at international conferences
$2,500 covers travel and tuition for each trainee to attend Methods in Epidemiology, Clinical, and Operational Research (MECOR) program
$2,000 covers travel for each trainee to the US for clinical observership
$500 covers lodging for each trainee during observership
$40 per day stipend during observership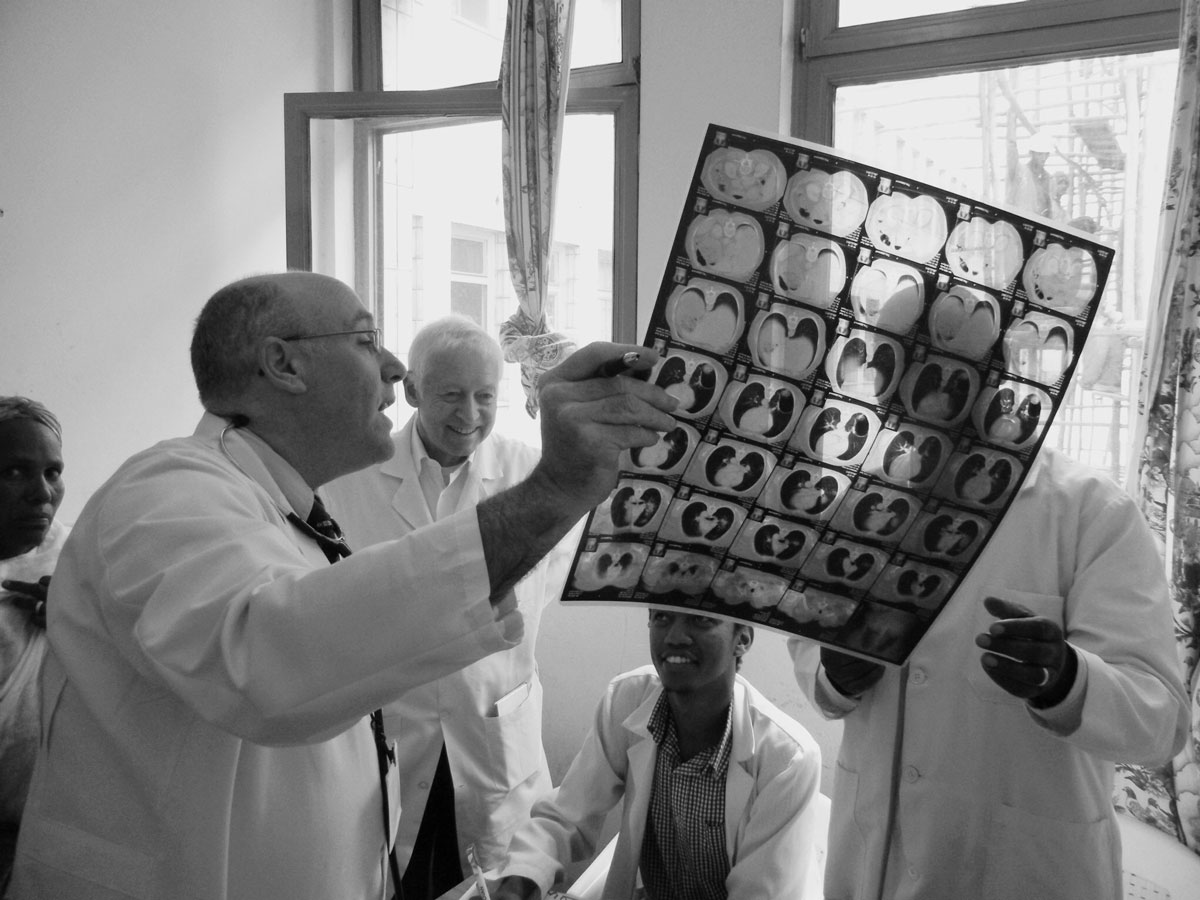 SOURCES
PAST AND PRESENT
From January 2013 to December 2015, the East African Training Initiative was funded by the World Lung Foundation* and the Swiss Lung Foundation.

In January 2016, World Lung Foundation and The Union: North America** merged to form Vital Strategies. Vital Strategies and Swiss Lung Foundation continued to fund EATI for the 2016 fiscal year.
FUTURE
Future funding will be provided by Vital Strategies, EATI fundraising events, and online donations. EATI will gradually taper off its active involvement as our Ethiopian colleagues assume more prominent roles in the future of pulmonary and critical care medicine in Ethiopia by the year 2020.
*World Lung Foundation is a non-governmental organization based in New York dedicated to improving lung health in low- and middle-income nations.

**The Union: North America is the North American regional chapter of the International Union Against Tuberculosis and Lung Disease (AKA The Union), an international organization based in Paris with a long history of combatting tuberculosis and lung disease throughout the world.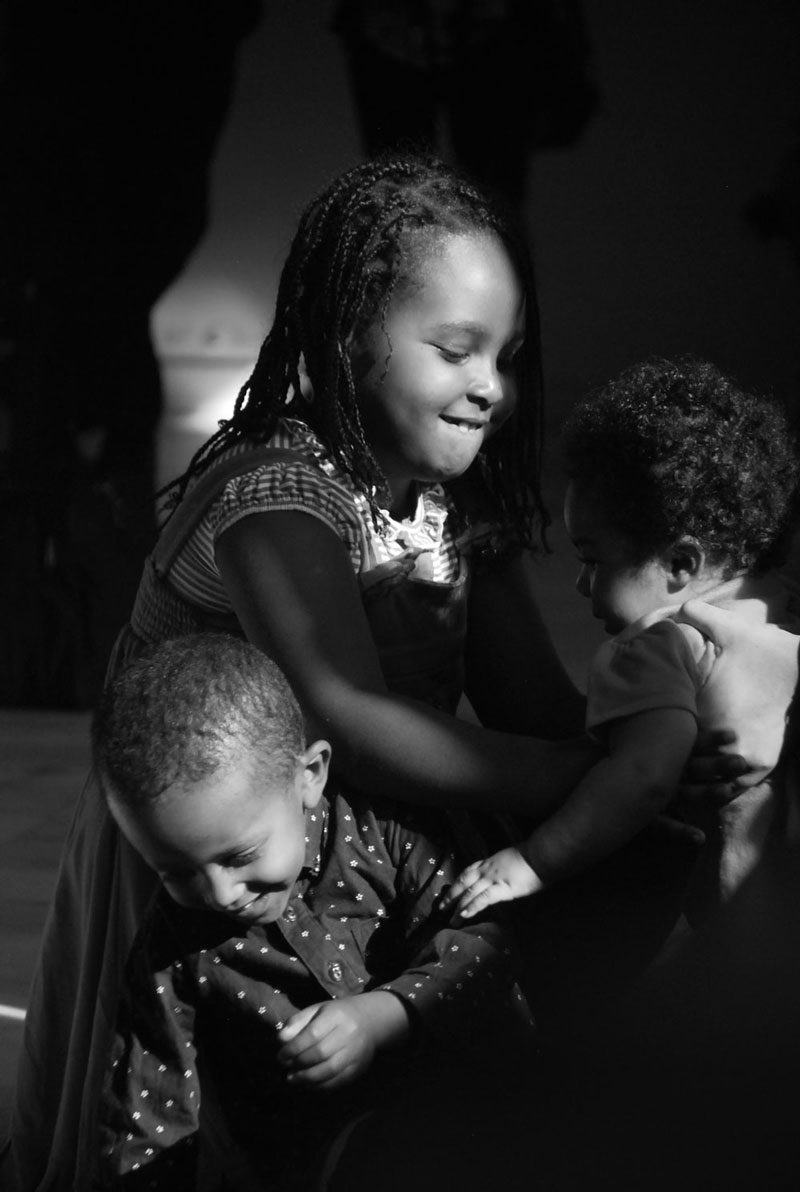 FUNDRAISERS AND DONATIONS
Your generous donation is needed to sustain this important, life changing program.
Previous fundraising events were geared toward the procurement of medical equipment not funded by the World Lung Foundation, Swiss Lung Foundation, or Vital Strategies. As EATI transitions to self-funding its expenses in 2017, fundraisers and online donations will become increasingly important.
The first fundraising events took place in January and February of 2014. Dr. Joseph Huang from New York University gave two solo piano recitals in New York and Taipei to raise funds for the procurement of much needed medical equipment.
The $25,000 raised from the two recitals resulted in the purchase of the following items:
A $12,000 Olympus flexible bronchoscope.
A $7,000 Alere epoc Blood Analysis System for arterial blood gas analysis previously not available at the Black Lion Hospital. Its introduction to the ICU dramatically improved the assessment and treatment of critically ill patients.
Quarterly purchase of BGEM Test Cards for the epoc Blood Analysis System
Shipment of a Puritan Bennett 7200 mechanical ventilator from Altoona, Pennsylvania to Addis Ababa.
Recently Dr. Huang performed with the Altoona Symphony Orchestra in March 2016 as a featured soloist and raised $3,000 for the program.